A Commitment To Safety You Can Trust
Cleaning And Sanitization Measures That Protect Your Child's Health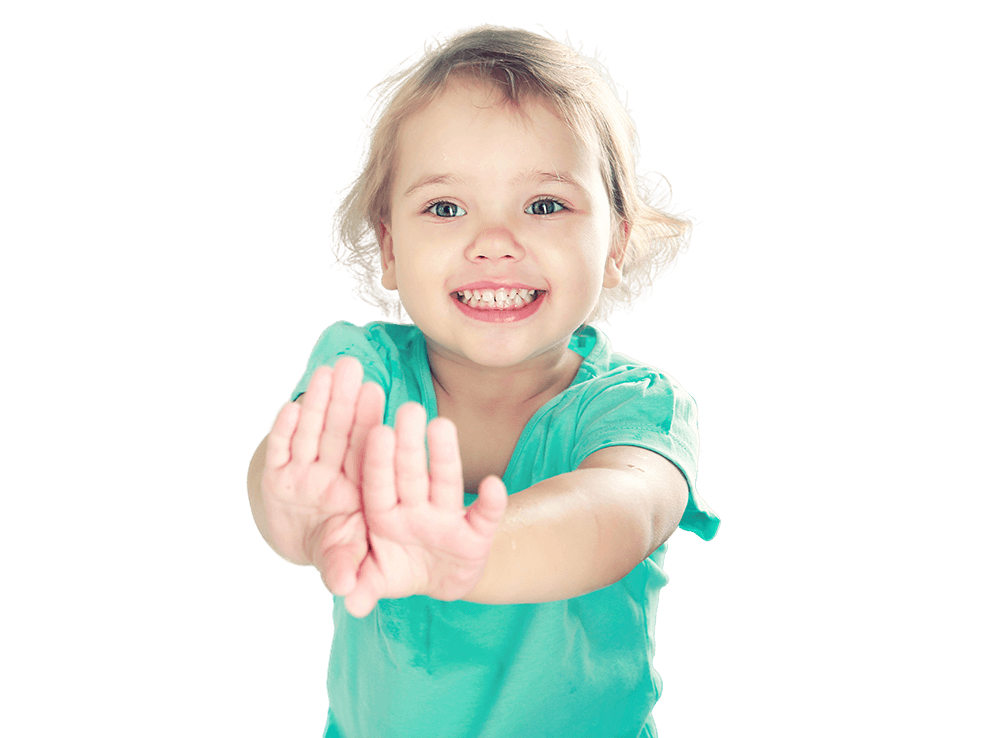 A Commitment To Safety You Can Trust
Cleaning And Sanitization Measures That Protect Your Child's Health
Preschool & Daycare Center Serving Plano, TX
A Wellness Check Station Helps Protect Health
Your child and the staff get their temperatures checked for signs of fever at a wellness station every day. Health screenings ensure all who enter are symptom-free, keeping your child's spaces free of possible infection.
Protective Equipment Required For All Staff
All teachers and staff have to wear masks when inside the building. Safety measures like using protective equipment help keep your child and staff members safe from harmful germs and viruses that compromise health.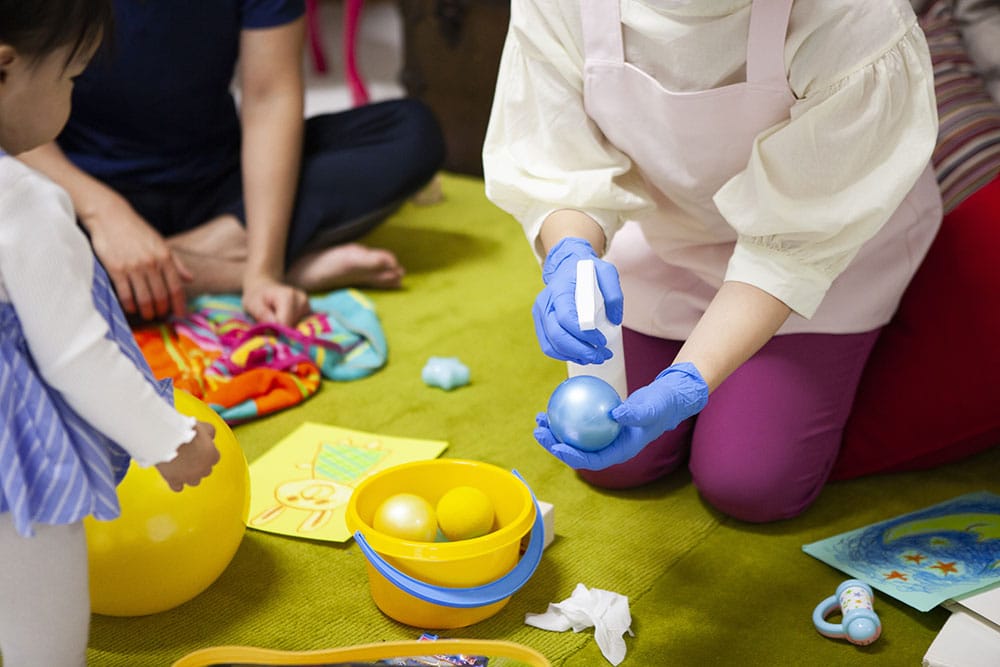 Daily Sanitizing Keeps Germs Away
Daily sanitizing keeps your child's classes and bathrooms germ-free, and giving close attention to high-traffic spots like doorknobs and light switches assures a deep clean that keeps your child healthy.
Sick Children Are Asked To Stay Home
Parents should keep children who are sick home to prevent the spread of COVID to others and make sure their health needs receive attention. Everyone must be 72 hours symptom-free without medication before returning.
Safe Parent Drop Off And Pick Up Options
Measures like hygiene stations before your child enters, a greeter in place to receive your child, and a designated, trusted person for pick up and drop off help reduce everyone's exposure to the virus. Parents may call ahead.
Modifications Put In Place To Promote Social Distancing
Adjustments like smaller class sizes, in-house field trips, and rotated schedules help ensure the safest care possible for your child. Re-designing and altering day-to-day activities to keep everyone safe.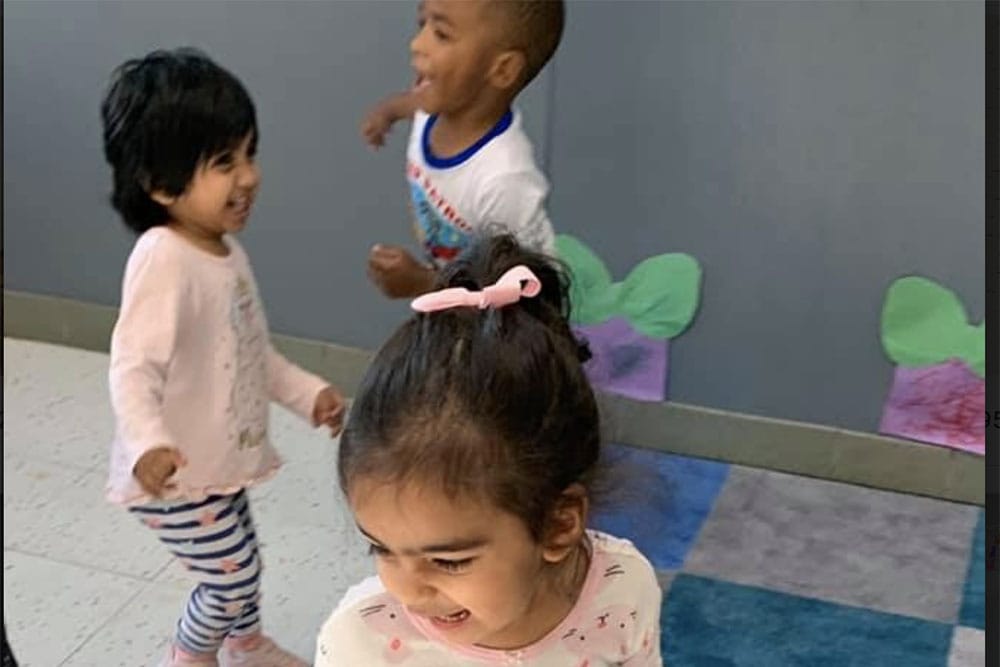 Naptime Adjustments As An Extra Precaution
Your child has an adjusted naptime where older children have at least a 6-foot distance between nap cots and alternate positioning. Bedding undergoes washing on-site each day, and parents can't send items from home.